WEIGHT MANAGEMENT WITH HYPNOSIS
A 4-week programme to get your weight under control 
Whether you want to get in shape, shed just a few pounds, or make a more fundamental shift in your size and weight, then our Weight Management Programme is for you.
Over 4 sessions, typically run over 4 weeks, we'll use your unconscious resources to help you make lasting changes.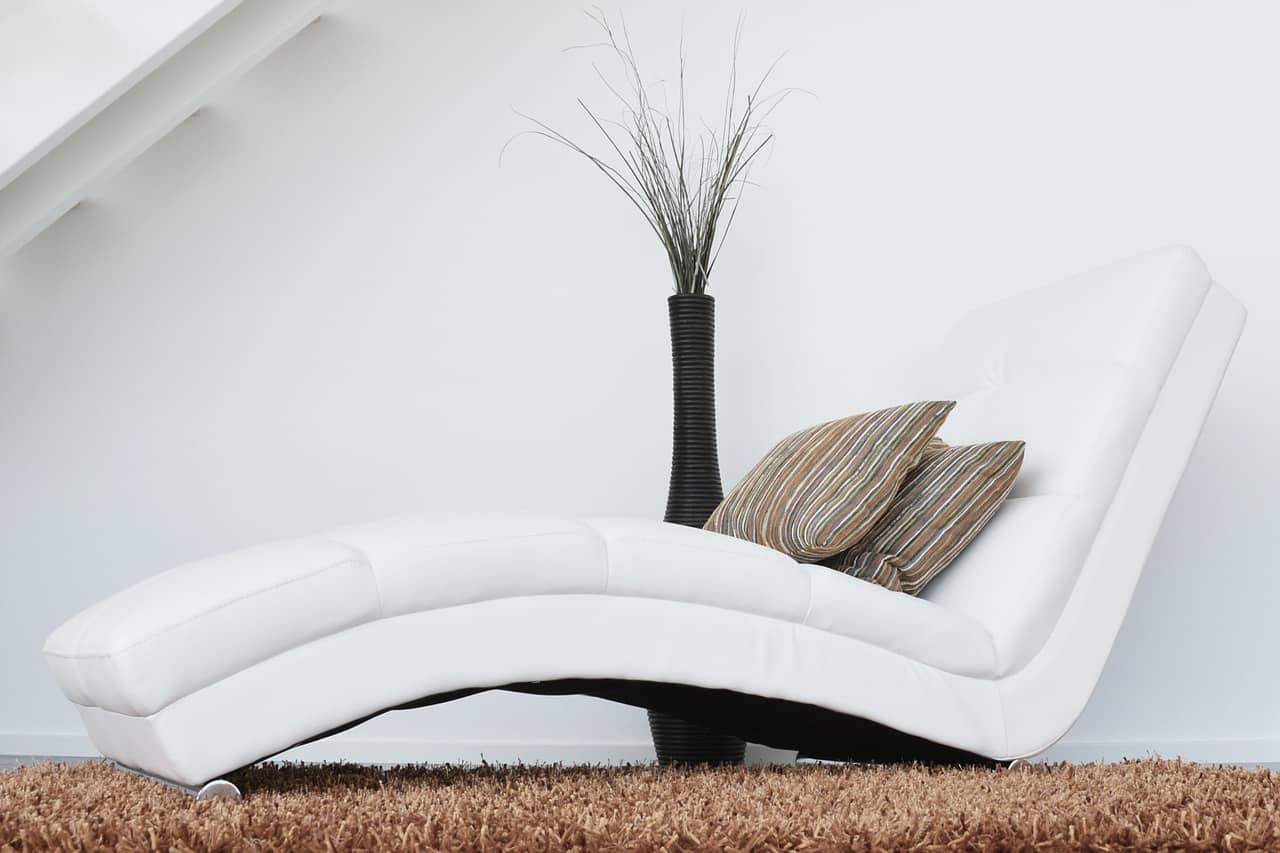 Does Hypnotherapy Work FOR WEIGHT MANAGEMENT?
The Journal of Integrative Medicine published a narrative review of Hypnotherapy studies in the treatment of weight issues in January 2021. In it, the conclusion is that, in 7 separate trials and more than 530 participants, the overwhelming majority found hypnosis to be effective in enabling initial weight loss and in sustaining it beyond the end of any 'diet' period.
Hypnotherapy not only works very effectively for reducing weight in the first place but most importantly, there is clinical evidence from a controlled trial in March 1998 that those who undertook hypnotherapy kept the weight off in the long term compared to other forms of weight loss.
This programme is NOT about weight loss alone. We do not believe in yoyo dieting!
It is about Weight Management; an ongoing process for getting to, and staying at, the right weight.
Is Hypnotherapy All you need?
Hypnotherapy alone is very effective. It can be made even more effective using EFT and NLP techniques to address the cravings and habits around the smoking 'ritual'.
It's the combination of these tools and techniques that make our Stop Smoking programme so effective.
It's one of the hardest nuts to crack. For many people, their weight comes to define them. They label themselves as overweight, large, cuddly. It becomes part of their identity and that's hard to change by changing what they eat, when they eat it, and how much of it they eat.
When so much around weight is tied into identity, beliefs, habits and behaviours, there's quite a lot to change if lasting weight loss and management is to be possible.
Naturally thin people think of themselves as thin. They don't have an identity which means having to watch what they eat.
And therein lies part of the problem. To lose weight and keep it off by using a traditional calorie-counting approach means you have to watch your food and count the calories of the food, the very thing that you need to eat less of. Even the strongest willpower on earth is going to find that tough to cut through.
That's why our programme focuses on metabolism, beliefs, cravings, and self-esteem.
WEIGHT MANAGEMENT PROGRAMME
RIGHT-SIZING YOU FOR THE LONG-TERM
4 x 50-Minute Sessions

Typically a 4-week programme

Hypnosis, NLP and EFT techniques used

Powerful and Transformative

Change for Good
BOOK THE WEIGHT MANAGEMENT PROGRAMME NOW
All you need is an open mind and a willingness to allow your unconscious to provide the resources you need to make lasting changes.
It's as simple as that. Four sessions, once a week for an hour, and you'll find that changes start happening right from the start.
And if you ever need a further session to help maintain the momentum you'll gather through our programme, we're always on hand to keep you going.
Call 020 8080 2090 or email [email protected]
What if I feel Hungry?
Feeling hungry is normal. It's your body telling you it's time to eat again. We'll work on getting you back to a normal hunger pattern.
The issue you may be concerned about is 'cravings' rather than hunger. We're going to work on cravings and teach you a set of techniques to use to neutralise the cravings – techniques you can use anytime, anywhere.
Can't I just do this by going on a diet?
I'd hazard a guess that you've tried dieting before and that its results haven't lasted, and that's why you're reading this page.
Dieting alone is just restricting what you eat for a brief period of time. Sure, it will have an impact….if you eat less than you need, you'll lose some body mass. But no sooner have you finished your diet than you'll be back to the learned habits and cravings. In fact, your cravings could be worse, given you've starved your brain of them while dieting.
Serial dieting (or Yoyo dieting) is bad for you, physically and mentally.
Use a proper Weight Management programme like this one to make the lasting changes you seek.
What if I sometimes want to eat as much of the things I like, when I want them?
Bingeing! It's no good for anyone. Binge alcohol, exercise or eating and you're doing your body damage. If that's what you'd like to keep doing, then you're not ready to go on a Weight Management programme.
In our Weight Management programme, we don't focus on calories or restrictions. No food is a sin. But it is about changing to manage your weight.
Through hypnosis, we'll tap into your unconscious and enable you to rewire your beliefs, behaviours and habits. We'll also work on cravings using EFT techniques.
By the end of the programme, you'll be on the path to lasting change.
Do I need amazing willpower?
Willpower in reducing your weight requires you to hold in your consciousness the very thing you are trying to stop – eating so much food whenever you want. What do you think is likely to happen if you keep thinking about how you must not eat so much, and how you need to tough it out because, even though you really want a packet of biscuits, you must not have them? Funnily enough, those thoughts of what you must not do will overcome your 'willpower' and you could find yourself bingeing on the Bourbon Creams with a sense of relief and guilt in a heady cocktail.
The good news is, with our programme, you do not need to rely on willpower.
Do I need to see you in person?
This programme can be delivered via Zoom – you can be in any country or time zone and take advantage of this unique programme. BUT, if you are able to visit our Wimbledon Clinic in person, it will make the treatment a better experience and enable us to work through the whole process with no interruptions or possible communications/WiFi challenges.
CONTACT US TO MAKE AN APPOINTMENT OR ASK ANY QUESTIONS