Ralph Varcoe | Hypnotherapy | Wimbledon Hypnotherapy Clinic
IN THE HEART OF WIMBLEDON, SW19
While many other talking therapies can be done online as a first option, hypnotherapy is best done when face to face, in a relaxing environment where you can access your unconscious in the comfort of a purpose-built therapy room, without the interruptions of cameras freezing, sound quality issues, dodgy wifi, or the DPD delivery person demanding you answer the door right in the middle of the session. That's why Accelerate Performance's Wimbledon Hypnotherapy Clinic is based at 2 St. Mark's Place, Wimbledon, SW19 7ND, just a few moments' walk from Wimbledon's Mainline Railway Station, District Line Tube, Thameslink, and the Tram.
Accelerate Performance's Hypnotherapist is Ralph Varcoe, a Master Practitioner of Hypnotherapy and Certified Trainer in Hypnosis. Not only has Ralph studied the art of how to best deliver a Hypnotherapy session for a client, but he has another layer of experience that most other hypnotists don't have – he actively teaches others how to do what he does. Ralph is also a Master Practitioner in Neuro Linguistic Programming and Time Line Therapy®. The combination of these therapeutic approaches enables a truly integrated session that is tailored to each individual.
We know it can be a leap into the unknown to book a session and we want you to feel the therapy you receive feels right to you. That's why we offer a free 15-minute phone call before you book the first session. Contact us first and we'll set up this call…after that, we'll take it from there.
Contact us using the form at the bottom of this page.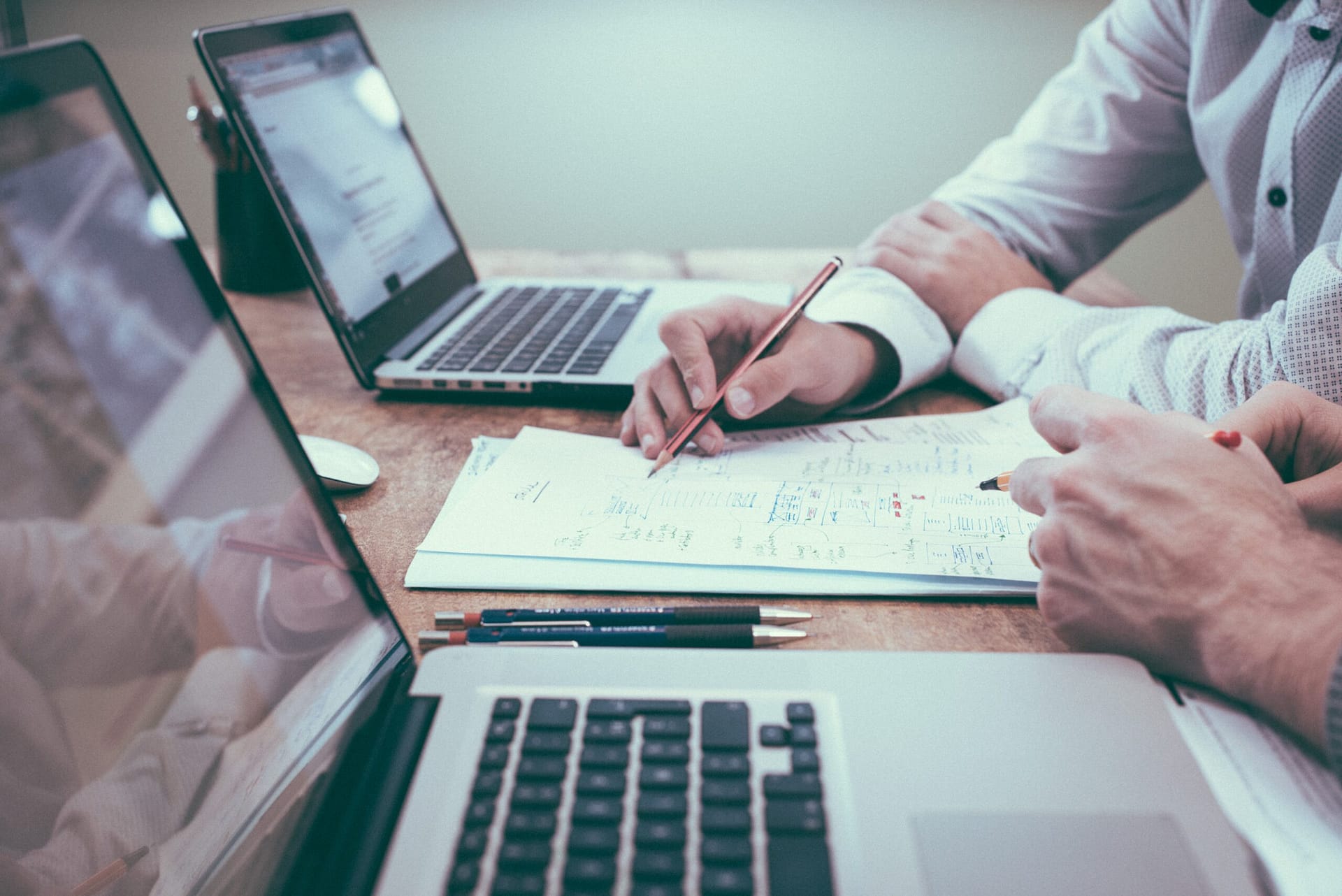 ONE-TO-ONE COACHING
Book a series of one-to-one coaching sessions online or in person. Coaching with Ralph Varcoe, American Board of NLP Master Coach with more than 25 years experience.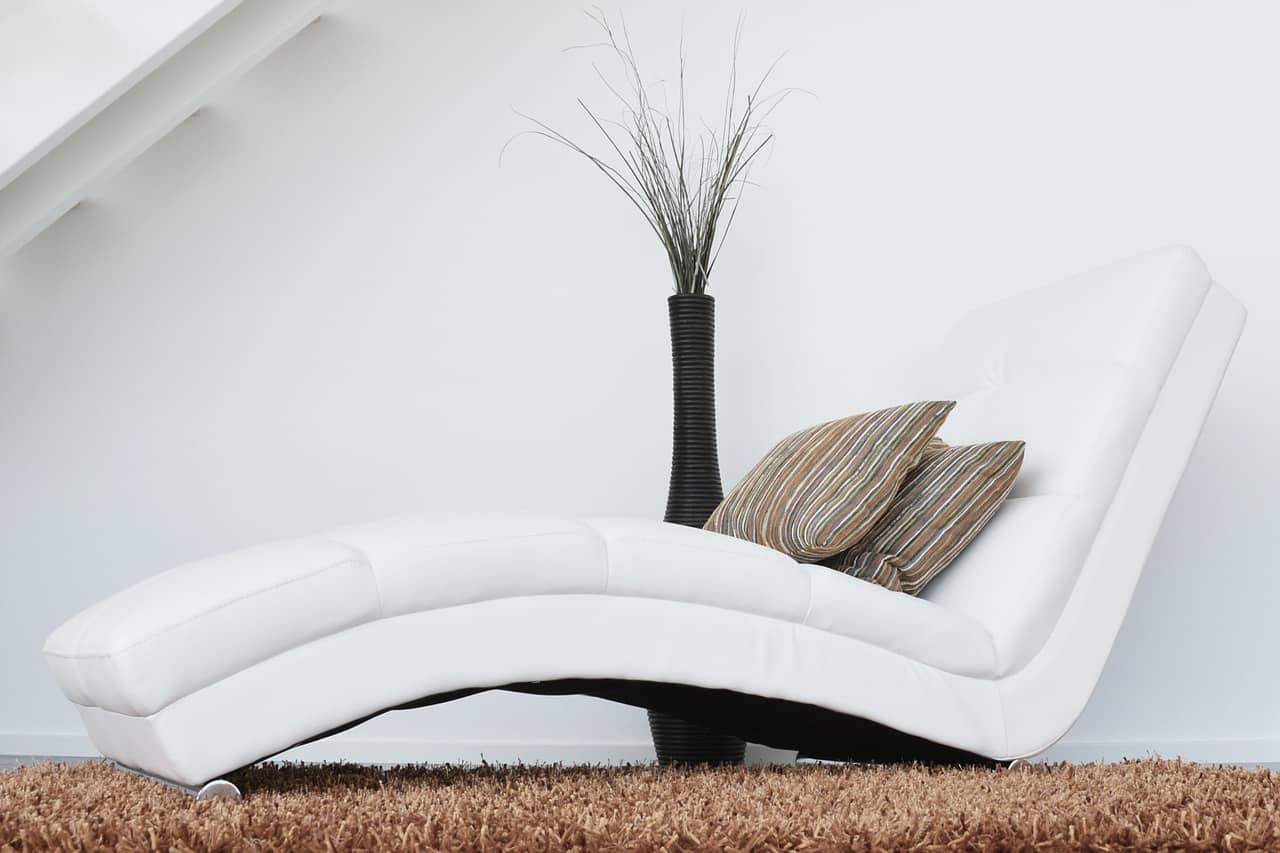 HYPNOTHERAPY
Use the power of your own unconscious to create lasting change. Led by Ralph Varcoe, American Board of Hypnotherapy Certified Trainer and Master Practitioner of Hypnosis.
Find out more about how our Wimbledon Hypnotherapy Clinic can help below.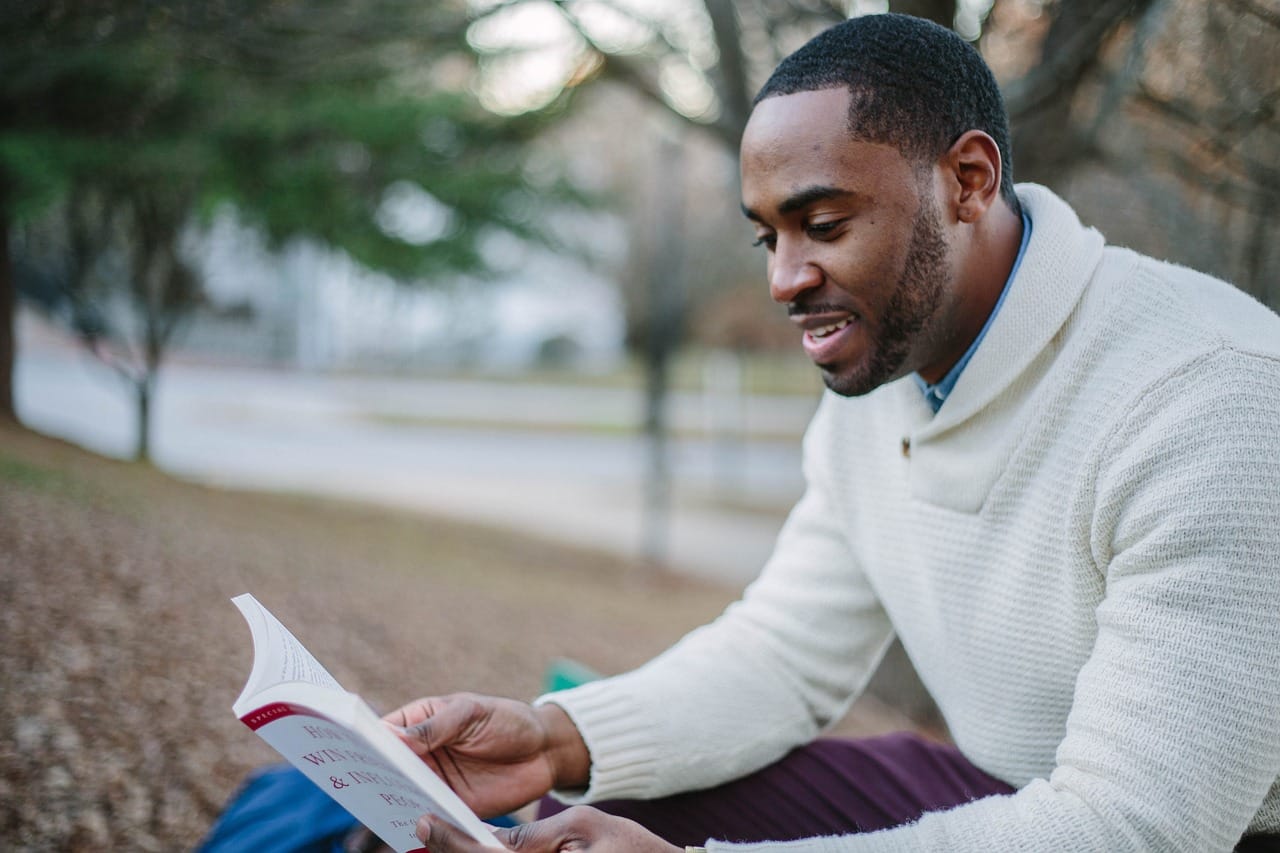 NLP & TIME LINE THERAPY
Neuro Linguistic Programming and Time Line Therapy® are incredibly powerful enablers for change. Led by Ralph Varcoe, American Board of NLP Master Practitioner and Time Line Therapy Association certified Master Practitioner of Time Line Therapy.
HYPNOTHERAPY – HOW AND WHAT CAN IT HELP?
Is there something you want to change? Have you tried in the past and found it's hard to make lasting changes?
The good news is there's an easier and faster way to make those changes that's actually fun and rewarding. Did you know that Hypnosis has been around for as long as we have, in one form or another, and that in the UK, the British Medical Association (BMA) commissioned an investigation into its use in 1892, finding that it is very effective? And that in 1955 the BMA recommended that hypnosis be studied by medical students as a standard part of psychiatric training? In 1958 The American Medical Association (AMA) agreed with the BMA that hypnosis should be studied. Further, in 1986 the BMA declared hypnotherapy as a "part of orthodox medical treatment" and reiterated the same to the House of Lords Select Committee on Science and Technology in 2000.
Hypnotherapy treatments are effective for many conditions, including:
Achieving goals
Improving performance
Improving motivation
Improving confidence and self-esteem
Managing stress
Fears and phobias (such as flying, spiders, needles and more)
Anxiety and panic attacks
Changing habits (repacing bad habits with good ones)
Pain management
Insomnia
Public speaking and performing
Anger management
Recovering memories
Low energy
Relationship issues
….and many more
Located at the RED PIN on the map, Accelerate Performance's Hypnotherapy Clinic is located a short 3-minute walk from Wimbledon Station.
Should you be coming by car, there are a number of car parks, however, the largest of these is at Centre Court Shopping Centre.
Accelerate Performance's Hypnotherapy Clinic is co-located with The Osteoperformance Clinic (Blue sign outside and blue on the window).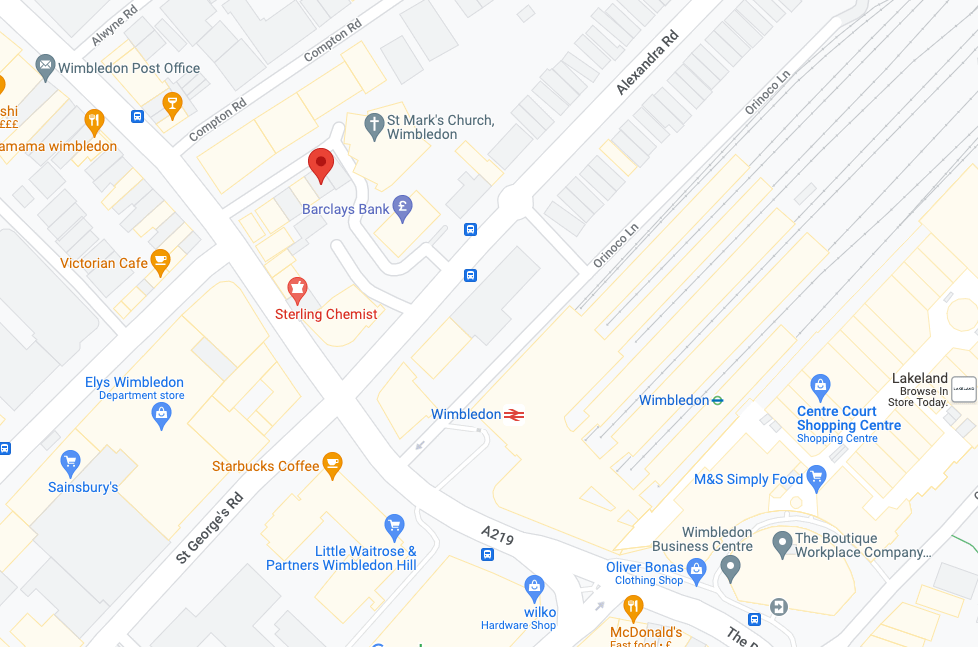 RALPH VARCOE
MABNLP, MTLTA, MABH
Certified Trainer of Hypnosis, Master Practitioner of Hypnosis, Master Practitioner of NLP, Master Practitioner of Time Line Therapy®
At the age of 17, Ralph took part in some NLP research being conducted into memory formation and recall. From that day, he was fascinated by how the mind works. Roll forward to today and he is a Master Practitioner in NLP and Time Line Therapy, and an American Board of Hypnosis (ABH) Master Practitioner and Certified Hypnosis Trainer.
At various times during his career, Ralph has trained as a teacher, studied music and acting, run businesses and led teams. He's no stranger to public speaking and is a recording artist. All of this combines to make his training courses a great deal of fun, with a mixture of theory, practical and communication styles which serve all attendees well. His aim is always to teach and inspire so that attendees leave really wanting to put their newfound skills to the test.
Ralph has treated and coached many people, helping them to find positive change in their lives and become better versions of themselves. He has trained hundreds of people and gives a great deal of time to helping those who need it with excellent care and attention.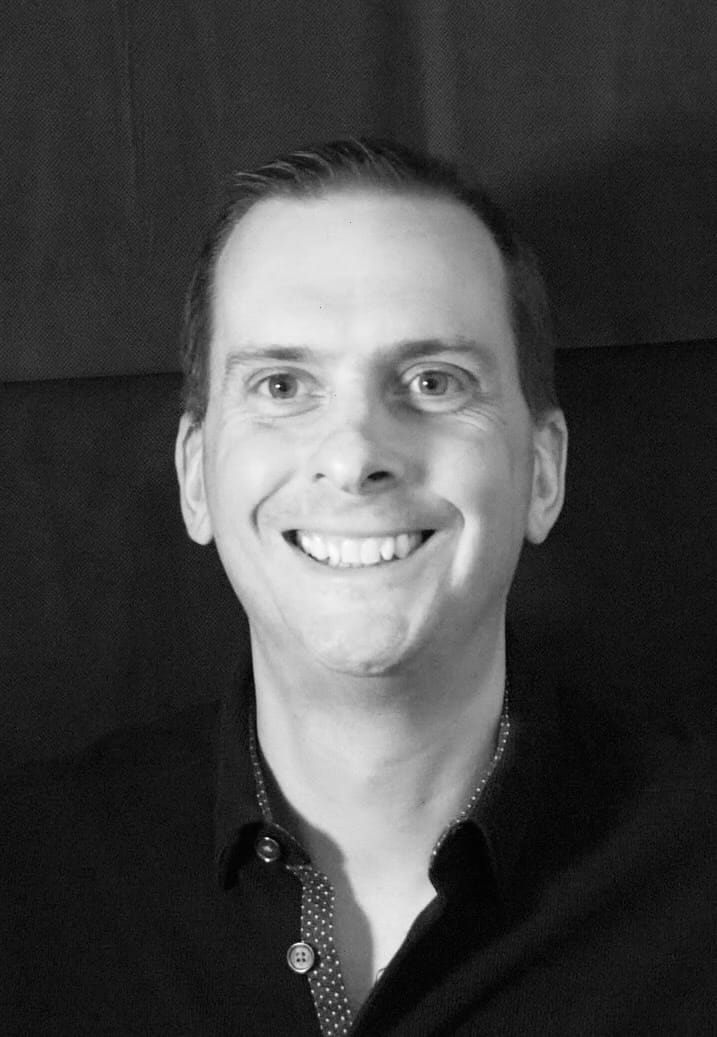 All sessions last 50 Minutes and are charged at £140
Stop Smoking and some other types of sessions typically last up to 3 hours or over a number of sessions and are charged at from £395 to £500 depending on the programme
All sessions are payable in advance of attending the sessions. Cancellations within 48 hours will not receive a refund though we will do our best to find an alternative time. No-shows will receive no refund.
CONTACT US TO FIND OUT MORE